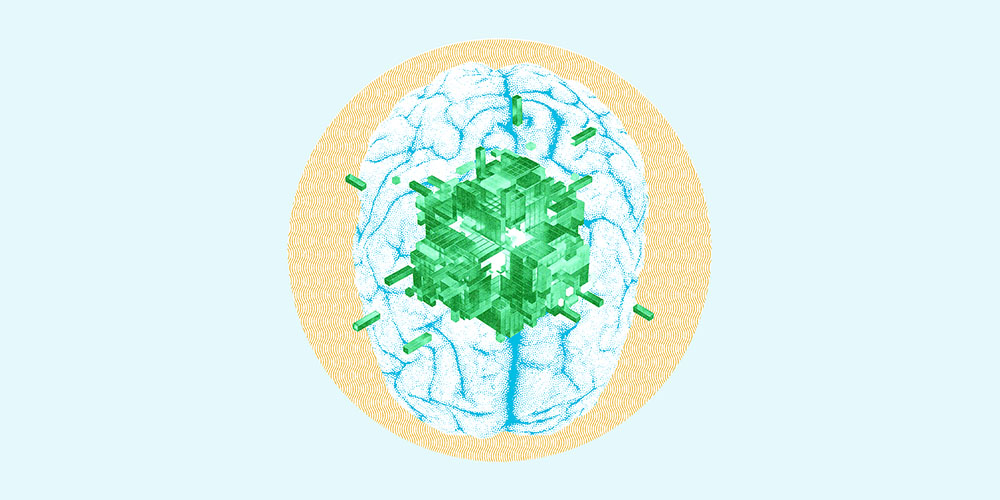 A turning point for motor neurone disease
We believe a new genetically-targeted therapy to treat a type of motor neurone disease (MND) could be a game changer, after results of a Phase 3 clinical trial showed significant improvement in patients' symptoms of the debilitating disease after 12 months.
MND, also known as amyotrophic lateral sclerosis (ALS) is a disorder that affects the nerves, or motor neurons. The progressive disease affects a patient's ability to walk, talk, use their arms and hands, eat and breathe. MND is a group of diseases with multiple causes, which is why it is so difficult to treat.
The Phase 3 clinical trial, sponsored by biotechnology company Biogen Inc. investigated patients whose MND was caused by a faulty SOD1 gene, which is responsible for 2% of MND cases.
Professor Dame Pamela Shaw, Director of the Neuroscience Institute at the University of Sheffield, said: "I have conducted more than 25 MND clinical trials and this is the first time patients have ever reported an improvement in their motor function.
Never before have I heard patients say 'I am getting better, I am doing things today that I couldn't do a few months ago – walking in the house without my sticks, walking up the garden steps, writing Christmas cards'. For me this is a real game changer.
In 2023, the Food and Drug Administration in the US authorised this treatment for patients. The drug, which will be sold as QALSODY™ by Biogen Inc, is a major scientific advance as the first treatment to target a genetic cause of MND.