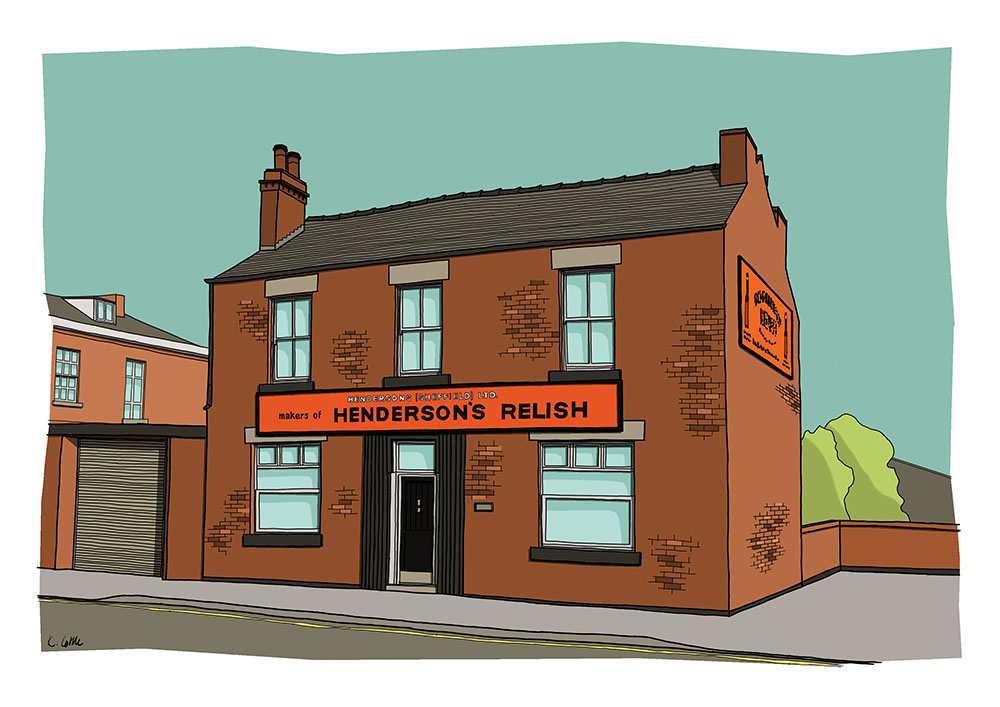 Campus update
From pocket parks to a brand new Faculty of Social Sciences building, creating a world-class campus is a year-round labour of love. Here are some of the projects we've been working on this year.
The planning of a new super lab is well under way. The new super-lab building will mark a significant change in how science and related subjects are taught, with the vast majority of laboratory teaching in one building, consolidating expertise and promoting collaboration. Just like The Wave, which is our first building that's net zero in operation, the super-lab will have sustainability embedded in its design and operation.


Energy efficiency is on our minds and our work agenda. We're constantly looking at options to reduce our energy consumption. All of our electricity already comes from renewable sources, and the next stage of our decarbonisation plan will see the campus change its fuel source. For example, we'll be transitioning from gas central heating to ground source heat pumps – a process that began in the design stages of The Wave. Along with investing in our infrastructure, we'll continue monitoring and controlling energy usage. That will also mean changing University policy, improving insulation and eventually generating our own energy.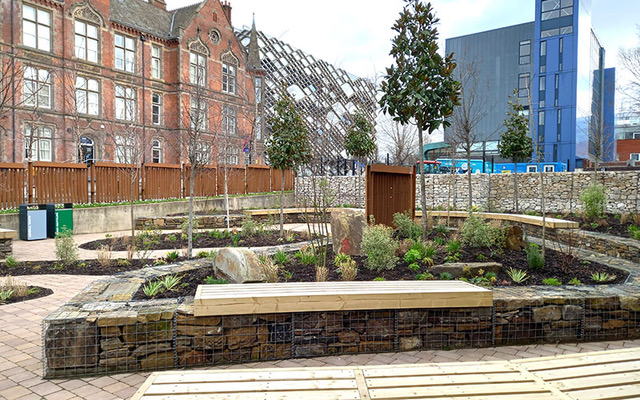 The City's urban green spaces are growing. Our Landscape Management Team has designed and created the Gell Street pocket park, our largest to date. Some of the materials for the park were those left over from other projects, and some of the plants were grown or nurtured in our nursery. The biodiverse planting includes evergreen and deciduous trees, meadow turf to encourage bees and grape vine cuttings that were taken from the former Henderson's Relish factory site nearby.


Preserving 'Henderson's House'. You'll all be relieved to know we've started work on preserving the former Henderson's Relish factory. We'll be using the existing bricks as much as possible and replacement windows and doors will match the original style. Plans for how the building can be used in future are currently being discussed, and in the meantime the iconic signs of our much-loved landmark have been taken down for safe-keeping.