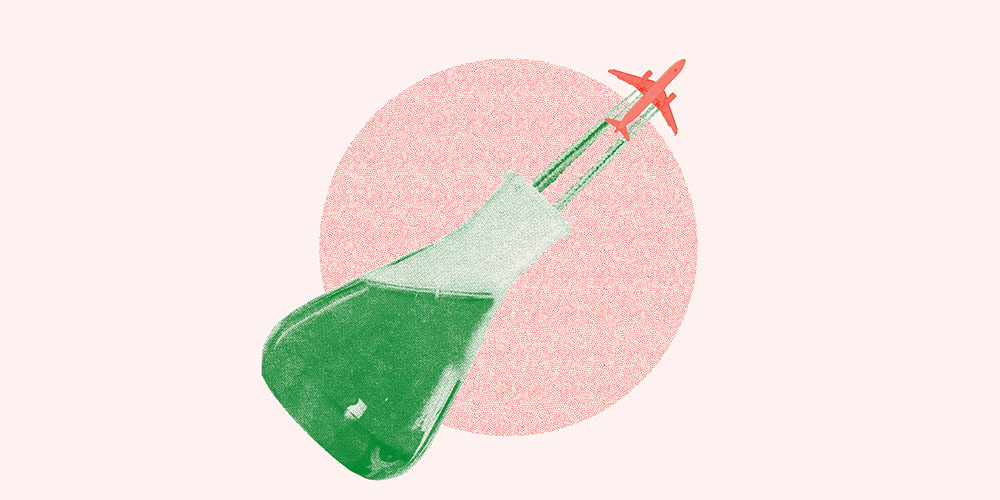 Clearing the way for sustainable aviation fuels
The lengthy development and testing process for new aviation fuels can be a barrier to innovation. Which is why the UK government has chosen the Energy Institute at The University of Sheffield to host the UK's first sustainable aviation fuel Clearing House.
Opening this summer, the hub will coordinate the certification of new, sustainable aviation fuels and advise fuel producers on testing. The SAF Clearing House is a major step in enabling the UK to bring new fuels to market – reducing carbon emissions from the aviation industry.
Net zero flight
And later this year, the Energy Institute will also support the world's first net zero transatlantic flight. Taking off from the UK as part of a pioneering research project to fly across the pond using sustainable aviation fuel, this is just one more example of how we're making South Yorkshire the UK's leading R&D hub for sustainable aviation.