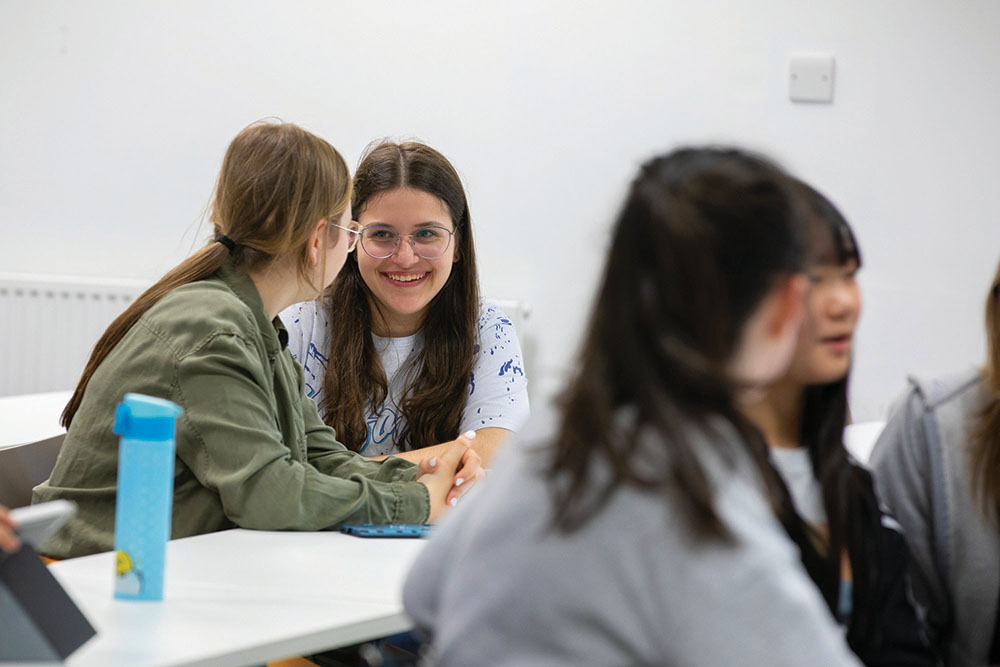 First-of-a-kind Ukrainian language course launched
The University of Sheffield is launching the UK's first ever language conversion course for those studying Slavonic languages who want to learn Ukrainian at a quicker pace. 
This course will be taught by Ukrainian academics hosted as part of the University of Sanctuary initiative, and there will also be a beginners programme open to anyone for a minimal fee. The idea is to fill the UK skills gap, by creating more specialists in the languages and cultures of Eastern Europe.
As a University of Sanctuary, Sheffield has created Sanctuary Scholarships for those who have sought refuge in the UK from a conflict or forced migration. And we continue to partner with the National Technical University of Ukraine Igor Sikorsky Kyiv Polytechnic Institute – including helping to fund the rebuild of campus air raid shelters.