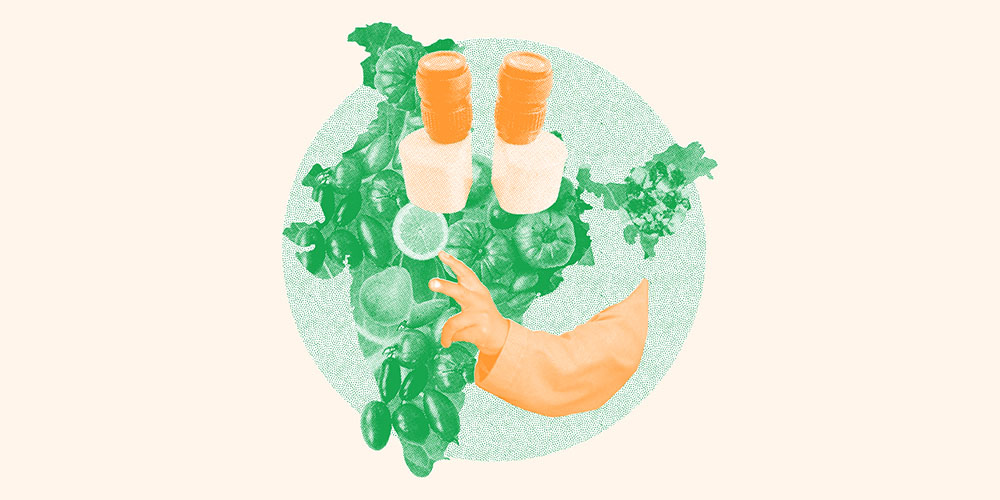 Improving access to nutritious foods in India
The Institute for Sustainable Food's latest initiative is studying ways in which poor communities in India can gain improved, climate-friendly access to nutrient-dense foods – with a view to giving Indian policymakers the evidence they need to inform changes.
Researchers including Professor Bhavani Shankar and Dr Gregory Cooper will lead a research consortium in the new five-year INFUSION project: 'Indian Food Systems for Improved Nutrition'. The research will develop and test ideas to leverage food markets in India, improving access to foods such as fruit, vegetables, milk, meat and eggs – taking on major challenges like the high perishability in tropical regions.
Following the chain of supply
Small local village markets are the main source of these foods for the rural poor. This project will study these markets, how consumers interact with them, and the chains from production to consumption. Working with a range of stakeholders, the initiative will then examine how government action can best support food markets to deliver these important foods to boost nutrition in climate-friendly ways.