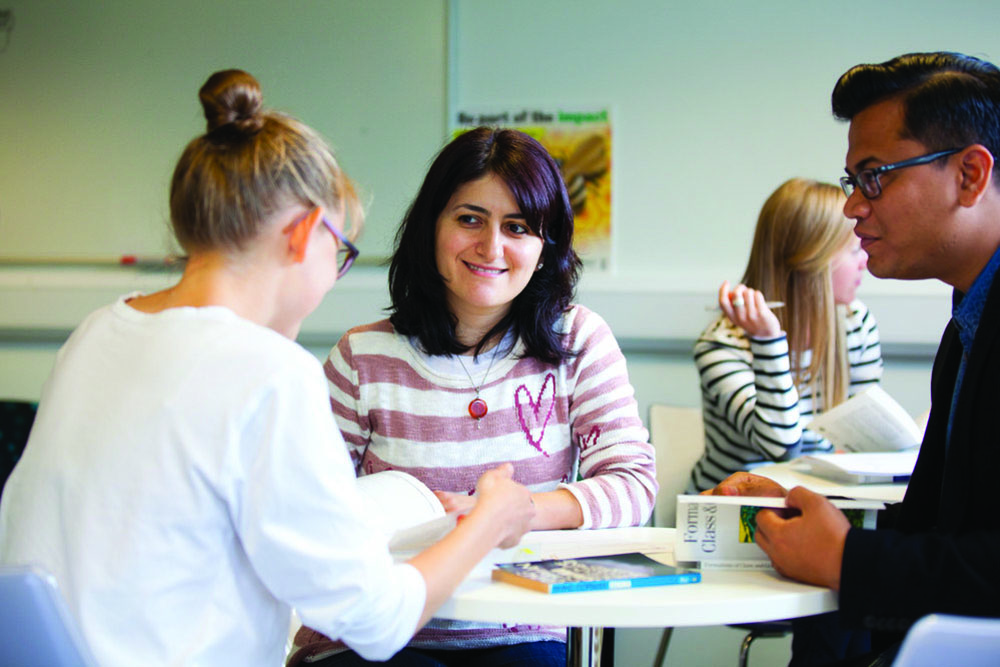 New policy supporting research collaborations
Showing a commitment to a culture of open learning, the University's Senate has approved a new policy which enables researchers to promote their findings as soon as their academic papers are published.
The move offers exciting opportunities – both for sharing research with a wider audience and for collaboration and innovation.
For example, Sheffield was one of the first UK research centres to publish fully-sequenced genomes of the Covid-19 virus. Sharing findings openly with the international data bank GISAID enabled researchers to track the spread and evolution of the virus, and so supported rapid treatment development.