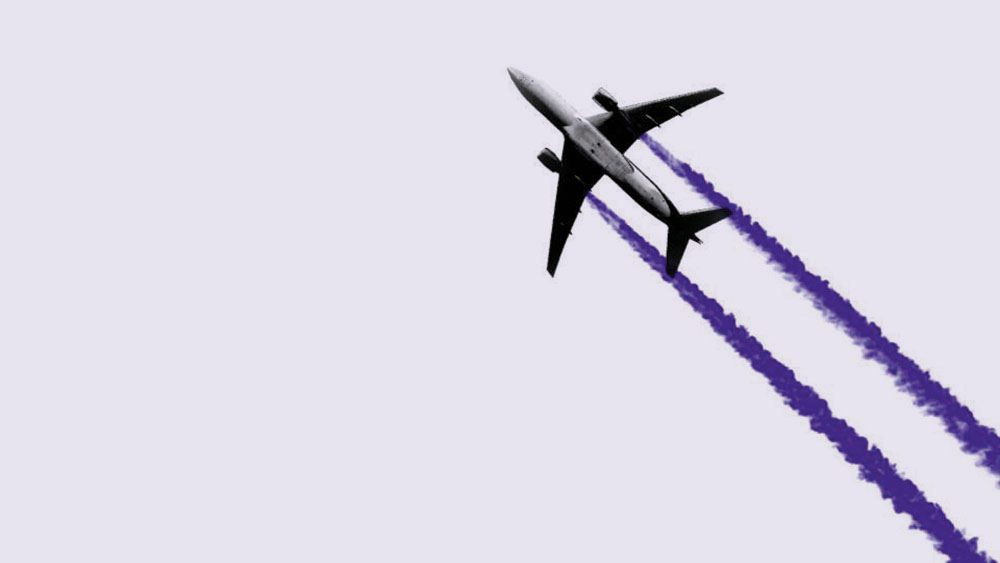 Sheffield research powers first net zero transatlantic flight
The historic flight will take off from London later this year, thanks to a British-led consortium including University of Sheffield's Sustainable Aviation Fuels Innovation Centre.
The flight is expected to be fuelled by sustainable aviation fuel (SAF) made primarily from waste oils and fats, such as used cooking oil. The use of 100% SAF on the flight, combined with onboard technology that traps and stores carbon from the atmosphere during the journey, will make the flight net zero.
Our Energy Institute will be working with manufacturers, the aviation industry and operational partners to ensure the scientific integrity of the data used in the project – showing the world that UK academia can play a leading role in the advance of net zero aviation.