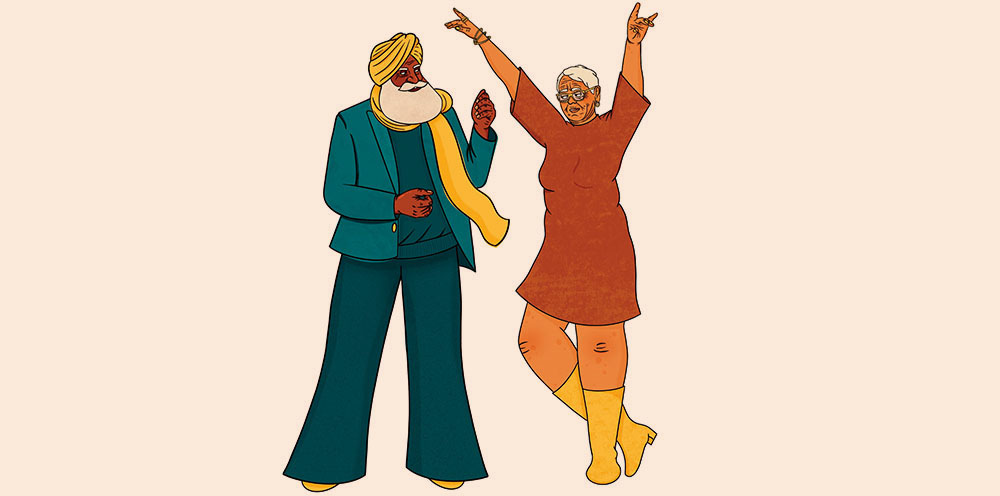 UK's first Sexual Rights Charter tackling aged-based discrimination
Developed as a collaboration between the University and Age-friendly Sheffield, the UK's first ever Sexual Rights Charter is part of a wider campaign to end the stigma around the sex lives of older adults, and improve health and wellbeing.
The Sexual Rights Charter, the first of its kind in the UK, aims to help health and social care professionals, service providers and the community to develop inclusive practices and policies, and ensure that people are treated with the dignity and respect they deserve, whatever their age. It can be used in different environments, such as GP surgeries and community spaces to raise public awareness of this sensitive and much-neglected issue.
Sexual rights are human rights
Having sexual relationships is a normal part of life and integral to health and wellbeing. However, research shows that older adults are more likely to face discrimination, for example: not having sexual issues taken seriously, being excluded from information campaigns, or prevented from forming intimate relationships in care homes.
Healthy Lifespan Institute
Since its launch, the Charter has:
created bespoke training for nurses at Primary Care Doncaster;
been trialled as part of care homes' quality assessment by Sheffield City Council;
successfully informed the social cafes that support women's wellbeing in the community (commissioned by Heeley Trust Sheffield);
become part of training for staff in residential and care homes, commissioned by Doncaster and Bassetlaw Teaching Hospitals and Project ECHO.