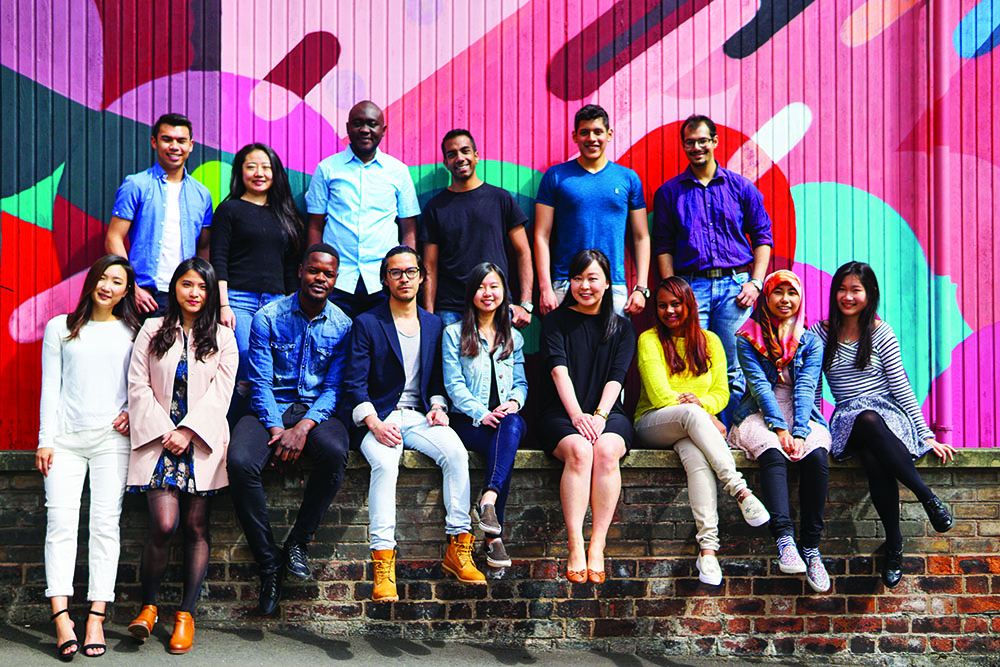 We're in the world's top 50 most international universities
Rising two places since 2022, we're now the 46th 'most international university in the world' and 15th in the UK, according to Times Higher Education. The ranking is based on the proportion of international students and staff, collaboration on research across the world, and strong global reputation.
Anyone who's studied at or visited the University will know we have a massive, diverse community that calls the City home – and we provide outstanding support for international students.
This is the fourth time we've featured on the list. It's the result of a deliberate decision by the University to attract people from around the world which began in earnest in 2013 with the founding of the #WeAreInternational campaign and now the UK Council for International Student Affairs is driving forward the award-winning campaign. And this domestic policy is mirrored by the wide range of projects with international partners, and global impact.