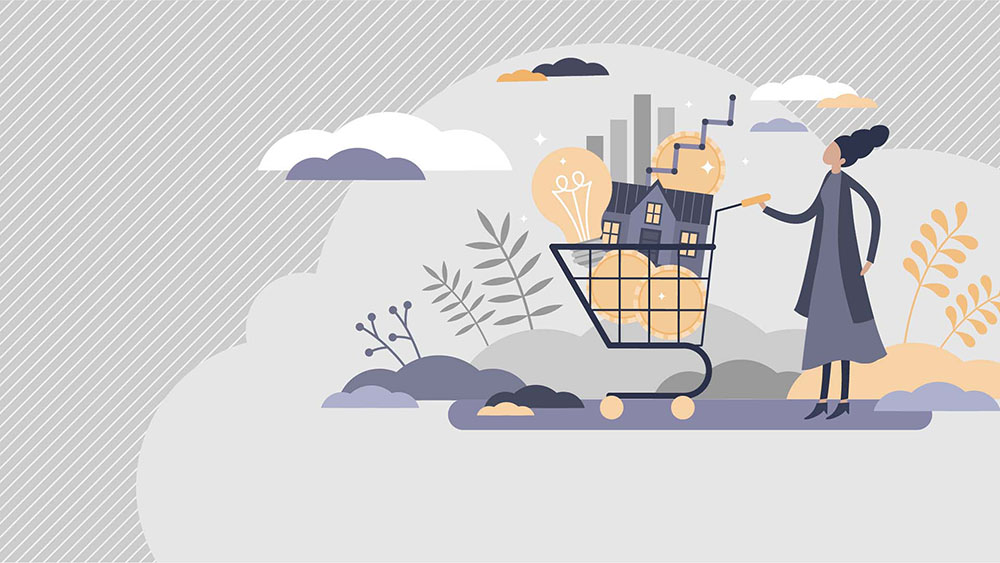 Solutions to the cost of living crisis
Professor Richard Murphy, our own "radical accountant" and Professor of Accounting Practice at the Management School explains how we find ourselves in a crisis, and how by focusing less on political ideology and more on policy, the Government can begin to repair some of the damage.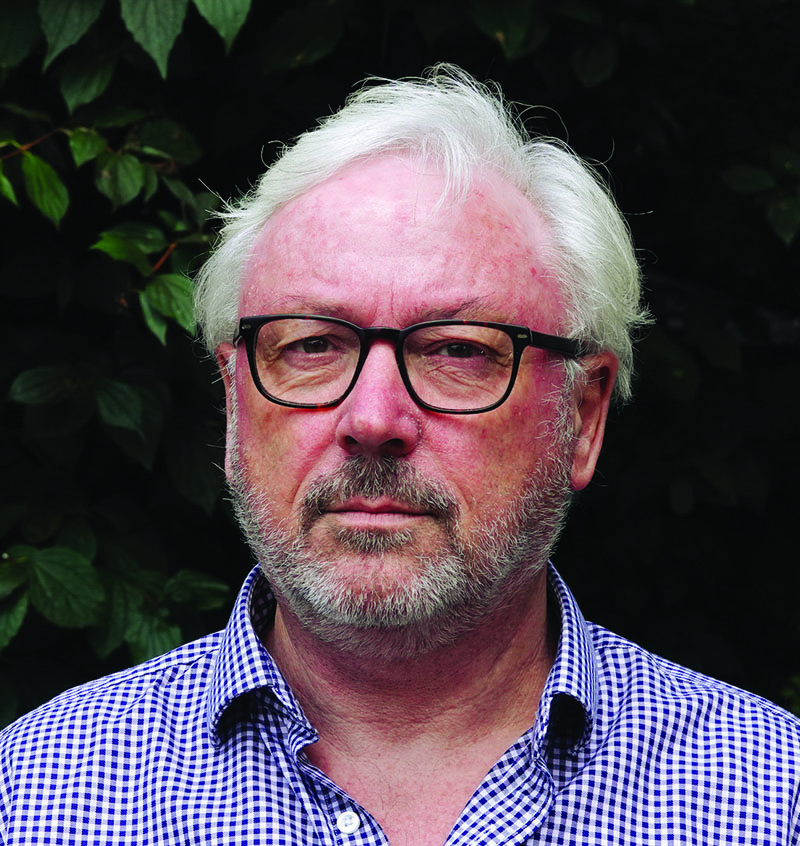 There's almost universal agreement that the UK is facing one of its biggest economic crises for a long time. We really do face a situation of potentially epic proportions. But what is the crisis all about, what caused it and what (if anything) can be done to get us out of this mess?
Signs of a crisis
The UK is in a mess. We know because we have high inflation and that has not happened for decades. As a result, up to a quarter of UK households are thought to be facing problems caused by low pay rises and above-average inflation rate increases in the cost of essentials such as food, energy, transport, and mortgage and rent costs.
And we know we have a crisis because many public services in the UK are in meltdown. From the NHS to social care, schools, the justice system and even universities, continual Government cuts and a fall in inflation-adjusted pay (26% over a decade in the case of most doctors) has resulted in a haemorrhaging of talent, and a crisis in service delivery. All this is happening when overall tax rates as a percentage of GDP are at recent highs, and unemployment appears to be low.
Despite this, however, the FTSE 100 has hit an all-time high in 2023; UK banks are showing profits at the kind of high last seen before the 2008 global financial crisis; and energy companies are, perhaps unsurprisingly, doing even better. The economy is sending out paradoxical messages.
The causes are clear
Although all economic crises are complex, this one has four fundamental causes:
1. External shocks to the UK economy
Recovering from Covid and the war in Ukraine disrupted supply chains, creating inflationary pressure. But the Covid shock has already worked through the system. The financial impact of the war will also fade for us at least, as wholesale energy prices continue to fall. By mid 2024 the UK will have low inflation again. So, these external shocks are not the real cause of this crisis.
2. Bank of England policy
The Bank has dramatically increased UK base interest rates to supposedly tackle inflation. However, as a matter of fact, inflation caused by external shocks that result in a cost-of-living crisis cannot be solved by increasing interest rates. This only works when there is excess demand in the economy, and we have the exact opposite. The Bank's policy has sucked money from the economy – redirecting it from those on lower income and with mortgages, to banks and those with savings. The result is increased inequality and a fall in real demand in the economy. This threatens jobs in the retail, leisure, and hospitality sectors in particular.
3. Long-term austerity
Austerity has been in operation since 2010, and has been a disaster. The Government has more than decimated many services. However, this has not resulted in private sector growth as it was presumed, because the private sector is dependent on a functioning state sector to operate. We can now see this in the UK where it is thought part of our labour shortage is down to long waiting lists in the NHS with people being unable to work as a result.
4. This government has made the crisis worse
By trying to hold down public sector pay in the short term, and seeking as a result to hold down all pay rises. This is bizarre because if prices increase by for example 10% and wages increase by 10% to match, then profits would also increase by 10% and so tax revenues would rise as well – and so be available to pay 10% pay rises. But the moment you hold wages down you ensure income taxes are held down, which means the Government doesn't have the means to give inflation-matching pay rises. This also reduces the cash available to spend by both people and the government, dragging down GDP. In short, holding pay down crushes the economy.
The policy solution is obvious
First: The Bank of England should reduce interest rates, rapidly. Combined with falling inflation, this will take a lot of pressure out of the cost-of-living crisis.
Second: The Government should give inflation-matching pay rises. They pay for themselves by ensuring people can keep on spending, which is what keeps the economy going around, and in turn ensures taxes are paid.
Third: Austerity must go. The Government needs to spend more and borrow more. However, this should be done creatively, for example, by changing the £60 billion spent every year subsiding UK pension contributions and other savings of the wealthier in society – and using it to fund the infrastructure investment required to revive the UK economy, make it sustainable and so become the platform for future prosperity.
We can solve the UK economic crisis. What we cannot do is solve it with any of the same policies used by UK governments over the last decade.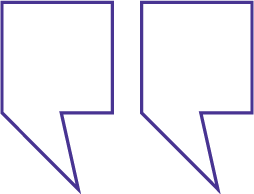 What do you think of Professor Murphy's analysis? Join the conversation and let us know your thoughts here.