Introducing Sheffield Connect
The University of Sheffield has a powerful, global network of over 300,000 graduates. For the first time we will be bringing this community together with the launch of our own online community and mentoring platform: Sheffield Connect.
In Summer 2020, we reached out to the alumni community to find out how we can better support you. Nearly 6,000 of you helped by sharing views and ideas on how to improve our 'lifetime members' offer. We learned that you are proud to have studied here and that you love your connection to the University and the City. You want to stay close to us, and to each other. After two years of development, Sheffield Connect is ready to bring us all closer than ever.
Your online network
Sheffield Connect will be an exclusive online network for alumni and students, where you can build relationships with your peers, students can easily connect to alumni – and explore where their future careers could lie. 
No matter where you are in the world, Sheffield Connect puts all the information you need in one place – making it easier than ever to experience the full benefits of being an alumnus.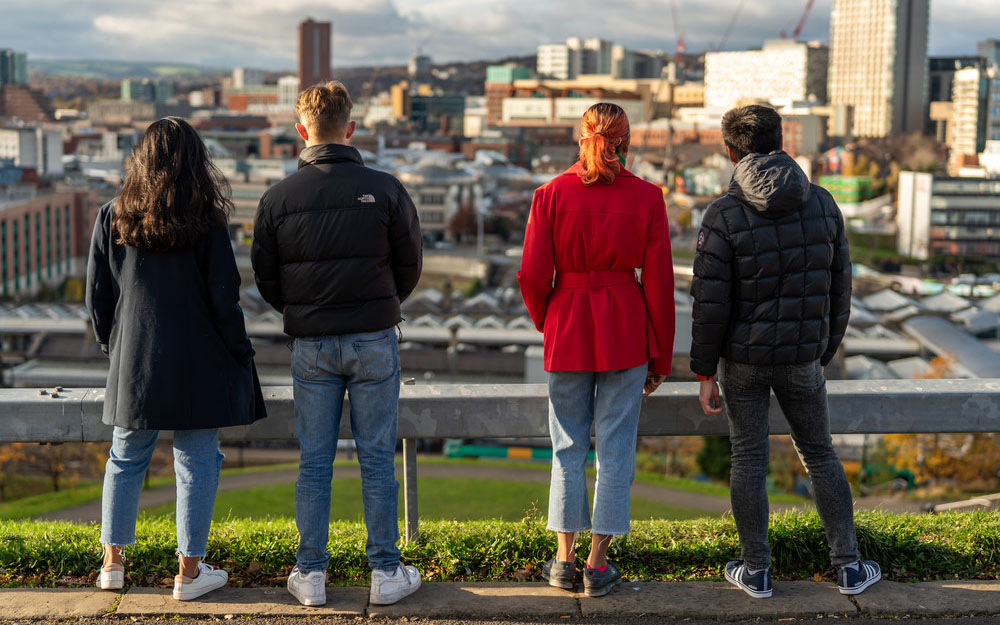 Tailored to you
In our most recent survey you told us time is precious. You want to be certain that the time you dedicate to alumni activities is well spent. With Sheffield Connect, you'll be able to customise what you see and who you hear from. That means content tailored to your specific interests and preferences. 
Personal meets professional
This is your chance to explore new opportunities and make new connections with fellow alumni around the world. Sheffield Connect is a free networking tool that's priceless for career development as well as catching up with old friends.
Mentoring and skill share
In a challenging study environment and a difficult job market, mentoring can give us the edge. Many of you are keen to share your experience with students and learn from other industry-leading alumni in your own disciplines. Sheffield Connect creates a safe space, matching alumni mentors with appropriate mentees. The platform will complement the activity in our successful programme for newly graduated alumni, The Boardroom. 
Early access to content and events
You told us you'd like more events that align to your interests, your location and schedules. Sheffield Connect will be your go-to for more detailed information about a growing programme of events. So you can understand the benefits before committing your time.
Launching soon

Sheffield Connect is in the final stages of development and will be launching in Autumn 2023. To be one of the first to hear about it, make sure we have the correct email address for you. Update your details here.